Amara Sanctuary Resort Sentosa
Do you recall your child's first step, first day at school and when they say their very A.E.I.O.U? Celebrating your child's birthday is also a significant milestone to remember. Make your child the star of the day by spending this joyous occasion at Amara Sanctuary Resort Sentosa and Port of Lost Wonder, along with close family and friends.
Take up our AEIOU Birthday Package, which means PARENTS EXPRESSING I LOVE U where parents are welcome to book any of our function room or even grand ballroom to host birthday parties for the little ones. It will be the perfect way for you, to express your love to your little ones!
Let the fun begins!
$98 per adult and children party for free*
Kickstart a 3-hour party at the Resort with a sumptuous meal! All adults enjoy a 3-Course set menu and little ones get to indulge in a mini buffet
Dedicated birthday host will guide little ones from the Resort to Port of Lost Wonder, with 40min exciting games and foam party fun!
Continue the celebration at Port of Lost Wonder till 6pm
Every child will get to grab home a bag of treasures
*Party Size:
Minimum of 20 adults
Maximum of 20 children allowed (12 years old and below)
Additional child is chargeable at $48 per child (6-12 years old)
For more information, please contact our Event Team at 6825 3827 or email event@amarasanctuary.com
*All prices are in Singapore dollars and subject to 10% service charge, thereafter 7% Goods and Services Tax. All information is correct at time of publication, but may subject to change without prior notice.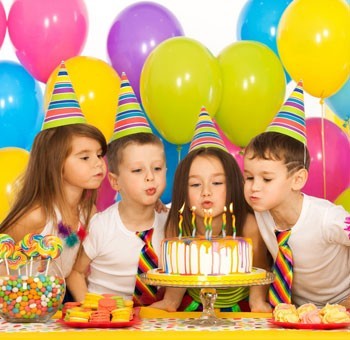 AEIOU Birthday Package